Quality

 

|

Excellence in design + innovation.
Somfy is the leading global manufacturer of intelligent quiet motors, electronic controls and home automation solutions for interior and exterior window coverings.
For more than four decades, Somfy engineers have designed solutions for both the residential and commercial markets to motorise exterior window coverings such as folding arm awnings, retractable roofs, drop rollers, venetians & shutters as well as internal blinds and curtains. Somfy European built motorisation is available for our complete Weinor range throughout Australia and NZ. Contact one of our experts for assistance.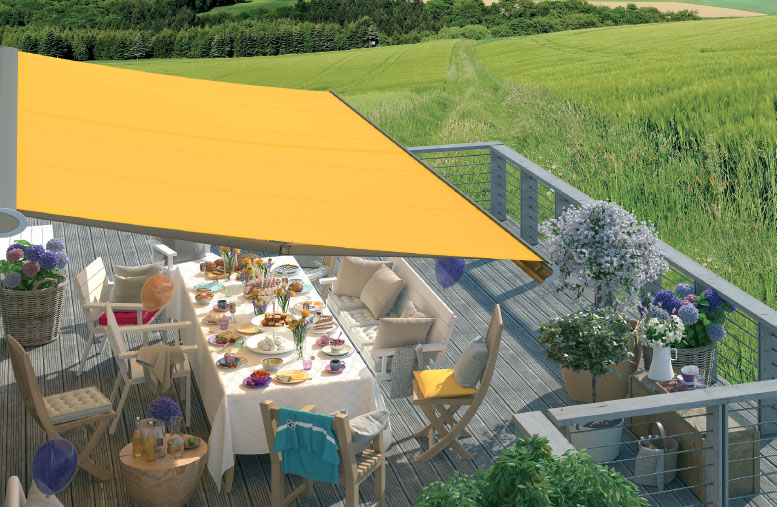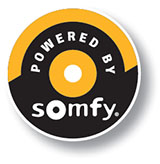 Outdoor Living

 

|

 Extend your time and enjoyment outdoors.
Somfy motors controlling our range of outdoor awnings & roofs run efficiently and quietly.
With the simple press of a button, your motorised awning will extend or retract to suit the day or evening weather conditions. With motorised Weinor awnings, you will also reduce risks of extended exposure to sunlight. Your deck, balcony or patio becomes a welcome retreat year round.
Combined with Weinor's optional LED range, your protected outdoor enjoyment can continue into evening and night. Weinor and Somfy offer outdoor living 24/7 throughout Australia & NZ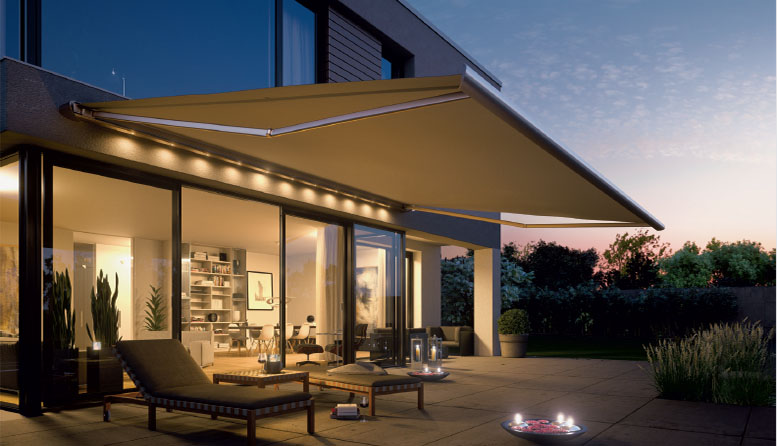 Motor Quality

 

|

 Cutting edge design + innovation.
The Somfy motors in our Weinor awnings and roofs are tested and inspected following the most rigorous criteria to guarantee quality, performance and longevity. Somfy is known for having one of the strictest home automation safety standards in the world.
Our range of motorised awnings can be tracked with our innovative radio technology to add a touch of brilliance to your home. As soon as the first product is installed, anything can be changed or upgraded – like adding an extra remote control or centralising any of your automated awnings & roofs with our other Somfy controllers & sensors.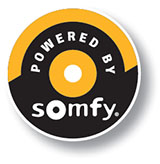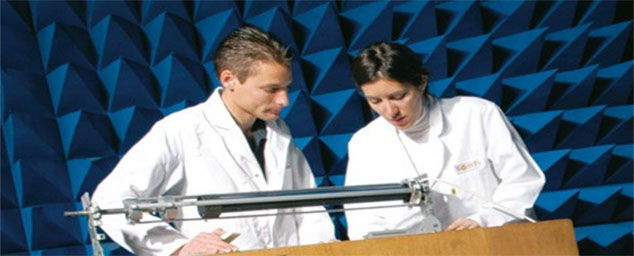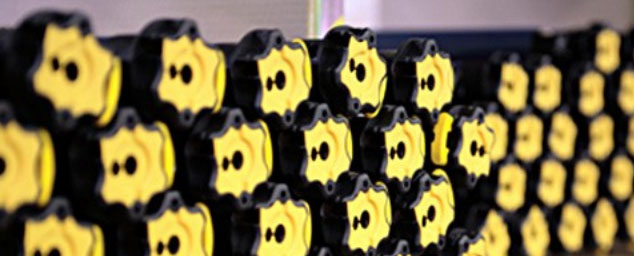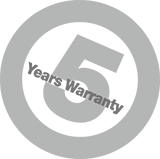 Description
Motor with integrated radio control. A classic multi-purpose unit to motorise a host of products (roller shutters, awnings, vertical blinds, etc.) Up, down and stop functions, and can be preprogrammed with "my" favourite position.
Benefits
■  Easy to use
■  Remote control
■  Centralization function: move more than one roller shutterfrom a remote
■  Manage your shutter with a single remote control
■  Upgradeable system
■  The "my" position that allows you an intermediate position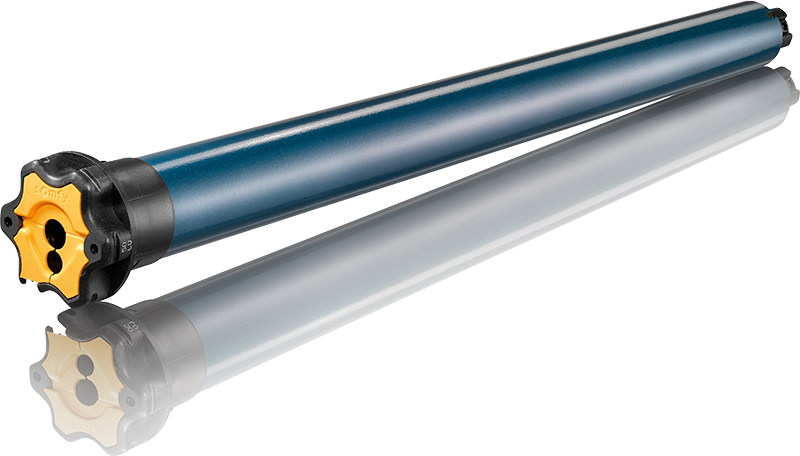 Orea RTS

 

|

 Protects your cassette awning for years
Description
The proofed radio electronic motor, which protects your cassette awning for years. With one single remote control, drive any RTS device in the terrace or house.
Simple, effortless comfort
■  Move your awning effortless and remotely thanks the radio control
■  Move in one click your awning to your favorite "my" position

Aesthetics & durability of the awning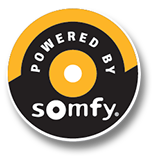 ■  Perfect cassette closure to prevent the fabric against mould
■  No over tighting of the fabric preserving its long lasting well-looking
■  A fabric perfectly taut over the years, without pocket effect (particularly suitable for large awnings and winter gardens)
Access to full RTS product range for even more benefits
■  Extend the life of your awning (automated wind protection)
■  Protect your patio and interior all day (automated solar protection)
■  Create your evening ambiance (lighting solutions)
Somfy Motorisation
|
Cutting edge innovation and technology.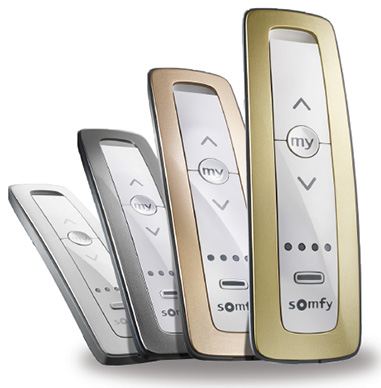 Situo RTS Remote Range Available in 1, 2 and 5 channel versions to control one or multiple awnings + window coverings. Available in four striking colours.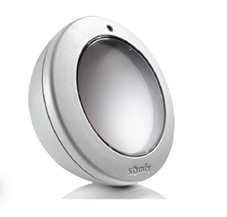 Sunis Sun Sensor
Automatically lowers your awnings, when the level of sunlight increases.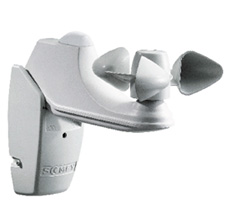 Eolis Wind Sensor
Retracts your awning in wind + raises rollers to protect fabric.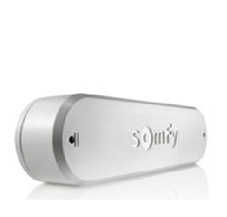 Eolis Motion Sensor
Retracts your awning in wind + raises rollers to protect fabric.
■  Finest quality incorporating cutting edge technology
■  Touch of a button convenience
■  Range of controllers & switching offering great flexibility
■  Control multiple blinds & awnings from one controller
■  Add sensors & timing to operate while away
■  Energy efficiency by controlling heat & light entering
■  Smooth & controlled movement ensures longer life
■  Quiet, sophisticated & discreet operation. Impress guests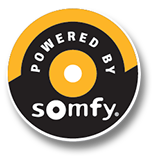 Motorisation Specialists since 1987
Downloads 
|
Data + Specs
Enquire about Somfy Motorisation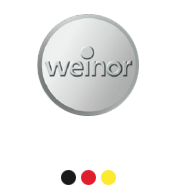 Multi-Awards for Design + Innovation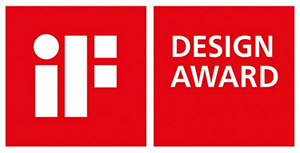 WARRANTY
Five Year Warranty