Weinor Australia

| Imprint
Blinds Pty Ltd T/A Blinds by Peter Meyer is the exclusive agents from weinor GmbH & Co. KG throughout Australia and New Zealand. Blinds Pty Ltd is a wholesale supplier direct to the trade and we distribute via our strong dealer network across Australia and NZ. If you wish to become an Authourised dealer, please contact us directly.
25 Richmond Rd
Homebush NSW 2140
Australia
phone: 1800 254 631
e-mail: info(at)weinoraustralia.com.au
Internet: www.weinoraustralia.com.au

Shareholder with unlimited liability: Blinds Pty Ltd
Managing director authorised to represent the company: Simon Meyer
ABN – (Blinds Pty Ltd): 46 002 986 058
Notice of liability:
Despite careful checks of content we cannot accept any liability for the content of externally linked sites. The operators of externally linked sites alone carry responsibility for their content.
Copyright:
The content of this website is copyright. All rights to translation into other languages are also reserved. Reproduction and/or copying in any form, including storage and reproduction with data processing equipment (computers), including excerpts, is only permissible with the written agreement of Blinds Pty Ltd as exclusive agents for Weinor throughout Australia and New Zealand.
"The SEMINA LIFE pictures in Patio worlds on display show peat-baked brick walls from Wittmund ("Wittmunder Torfbrandklinker"). Photo credit: © KopfKunst, Agentur für Kommunikation, www.kopfkunst.net (Wittmunder Torfbrandklinker, www.torfbrandklinker.de/"
Contact Weinor Australia today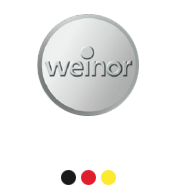 Multi-Awards for Design + Innovation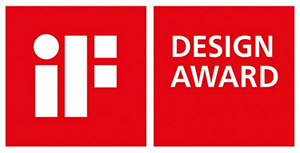 WARRANTY
Five Year Warranty