Cassita II 

|

Folding Arm Awning
The Cassita II Awning from Weinor is the Designer's choice for practicality and fashionable shape. With its ultra-slim design and wide ranging options, it combines comfort with the latest technology ensuring the Cassita II is the ultimate awning for your needs.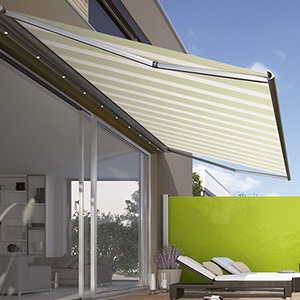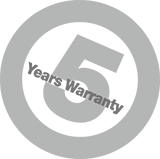 Awning Style:
Full Cassette Awning | Protects the fabric and mechanism from the elements
Max. Width x Projection:
5.5m x 3m
Options:
LED Design bar optional
Custom Colour Options:
155 Fabric Patterns + 56 Standard Frame Colours
Awards:
3 Design Awards
Price Category:
Lowest to highest*


Cassita II 
|
Photo Gallery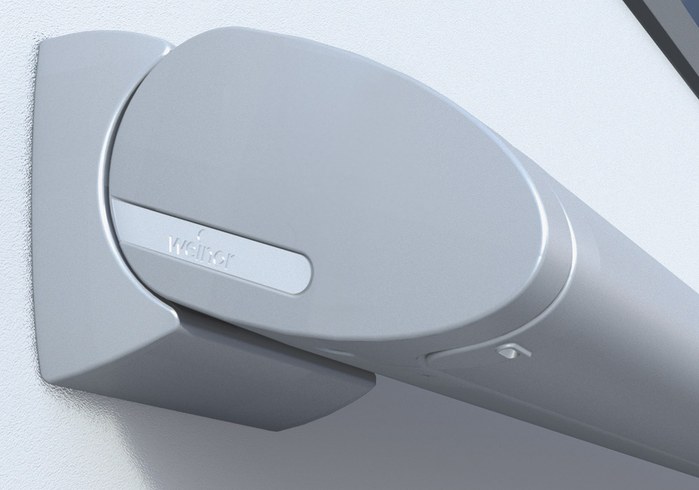 Slim Cassette Design
An outstanding Awning with a slim, oval-shaped design, suitable for any contemporary home décor. 157 of the Cassita Folding Arm awnings were recently installed to all penthouse apartments on Pier 6 & 7 in Walsh Bay, Sydney.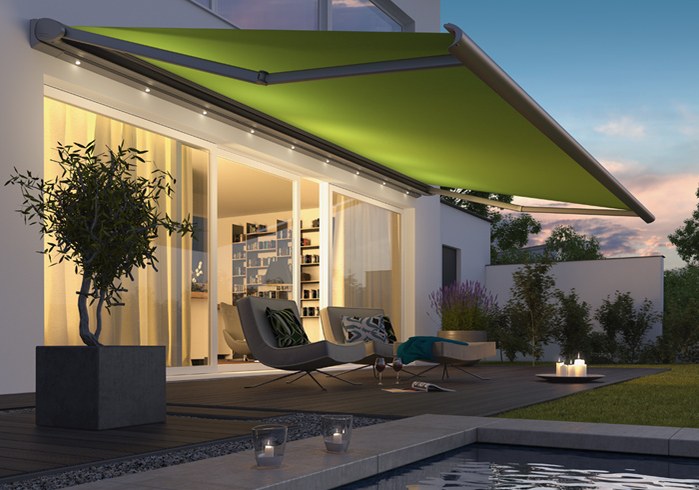 Optional LED light bar
Even more hours of enjoyment on your outdoor room or patio deck – the optionally LED light bar provides a pleasant warm white light in the evenings.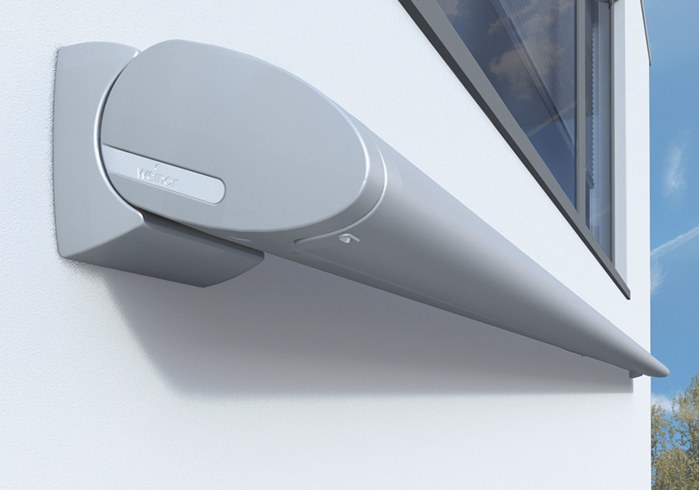 Innovative two-point connection
Easy end-fix installation with only two brackets.
Cassita 
|
Precision + Quality Components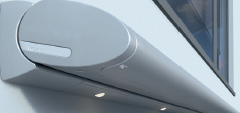 New design – with aluminium end caps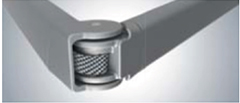 Slender LongLife Arm – durable & quiet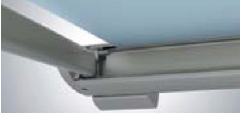 Two-point mounting – quick installation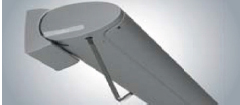 Adjust pitch to any angle – simple & safe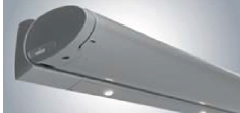 Cassita II – with flush patio lighting
Cassita II
|
Technical Specifications
Features:

Comes with a practical adjusting bracket on the awning cassette, making it especially easy to adjust the angle. Set to any angle from 5 – 45° by turning the cassette

Easy to install

Stays in place and remains stable even in surging winds

LED lighting – 30,000 hours of lighting with extremely low energy consumption

Integrated water management gutter profile included in the front rail to suit light rain when set at 15 degree pitch

Powder coated in scratch resistant premium Powdercoat
Folding Arm:


Powder coated in scratch resistant premium Powdercoat


Drop-forged arm parts providing the best protection compared to standard cast parts


Long Life Dyneema tape in the arms gives an exceptionally quite operation along with performance that is second to none. Tested to over 100 000 cycles which is 20 years of life expectancy


10 year warranty
Motor:


Motor-equipped as standard

Lighting on the Cassita II LED:


Integrated LED lighting for optimal terrace illumination


Flush installation


Atmospheric light thanks to our Weinor custom made special glass lenses


Lighting remains on even when awning is retracted
Cassita II
|
Design + Innovation Awards

Weinor Options

|

Design Your Custom System
My Collections, is Weinor's new fabric range consisting of 3 different colour collections and ways.It's a huge range of 143 new release colours patterns for you to select from. Weinor fabric quality and the manufacturing process is exceptional. Weinor fabrics are made from polyester or acrylic and are solution dyed for a superior colour fastness. High-quality pigments are stored in each individual fibre.
The result: especially good colour fastness and high UV resistance. Colours remain lastingly brilliant. This makes Weinor fabrics stand out from products made by other manufacturers where only the finished yarn is dyed. Thanks to the Teflon fabric coating and state-of-the-art nano technology, the surface is resistant to oil, water, dirt and prevents rot.
Weinor

|

Modern Basics Blue®

|

Sustainable Fabrics
16 New On-Trend Designer Fabrics. The new fabric collection from the Weinor design studio comprises 16 on-trend awning fabric designs in the latest trend colours. The fabrics impress due to their high quality and lasting, brilliant colour. Sustainability for environmentally conscious customer seeking more than just a durable quality product. Modern Basics | Blue unique fabrics are made with GRS-certified 85 % recycled PET fabric.

Weinor 
|
Frame Colour Range
Colours and shapes take on different meanings in a natural environment. They serve as warnings, camouflage or courtship.
For us people, colours and shapes also perform another function: they are a source of pleasure! Our houses and patios only really develop their own character when colour is applied, a character that reflects our personal taste.

Weinor

|

Integrated LED Spotlights + LED Lightbars
Weinor LED light bars are the perfect lighting solution for any patio or outdoor entertaining space. Not only do they meet the primary need of lighting an area so you can continue to enjoy your space long after the sun has set - they are long lasting, eco-friendly and cost saving.
These small lights can pack a real punch, while still being pleasant to the eye and creating a beautiful ambience. Although they project the same amount of light as a 20 watt halogen, they have a lovely warm white light and use 85% less energy. The LED light bars come in over 200 frame colours and can be installed anywhere and retrofitted. You can also opt for the RGB light strip that offers and 48 colours and 3 whites.

Weinor

|

Tempura + Tempura Quadrata

|

Instant Heat Infra Red Heaters
Maximise your investment. Extend and enjoy comfortable outdoor living all year round through even the coldest months with Weinor's innovative Tempura and Tempura Quadra heating systems. Simple mount or easy retrofit.
The heater's infrared rays generate instant heat and a pleasant warmth to the body as soon as the system is switched on. Infrared heat is constant, not reduced, lost or blown away with a breeze - as occurs with gas and electric heaters, resulting in a far more effective and cost saving use of the generated heat. Smallest size, maximum instant retained heat & lowest operating costs. Sort of a no brainer.
Tempura is a stylish round design and the Tempura Quadra offers an more architectural square design.

Options

 

|

 Extend your outdoor retractable awning enjoyment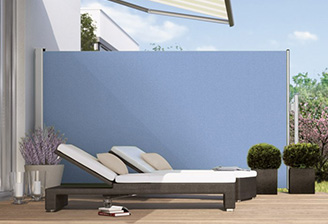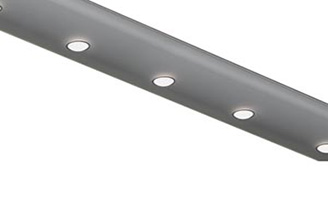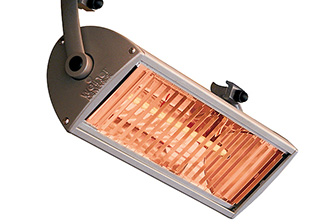 Downloads 
|
Data + Specs
You may also be interested in:
Somfy Motorisation
|
Cutting edge innovation and technology.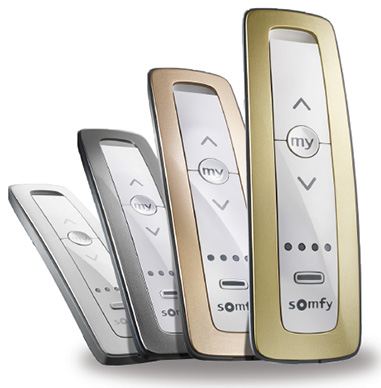 Situo RTS Remote Range Available in 1, 2 and 5 channel versions to control one or multiple awnings + window coverings. Available in four striking colours.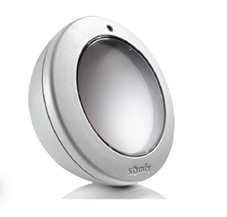 Sunis Sun Sensor
Automatically lowers your awnings, when the level of sunlight increases.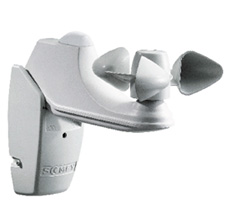 Eolis Wind Sensor
Retracts your awning in wind + raises rollers to protect fabric.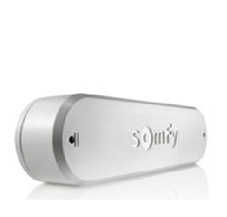 Eolis Motion Sensor
Retracts your awning in wind + raises rollers to protect fabric.
■  Finest quality incorporating cutting edge technology
■  Touch of a button convenience
■  Range of controllers & switching offering great flexibility
■  Control multiple blinds & awnings from one controller
■  Add sensors & timing to operate while away
■  Energy efficiency by controlling heat & light entering
■  Smooth & controlled movement ensures longer life
■  Quiet, sophisticated & discreet operation. Impress guests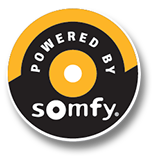 Motorisation Specialists since 1987
Enquire now about Cassita II Folding Arm Awning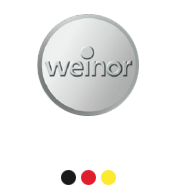 Multi-Awards for Design + Innovation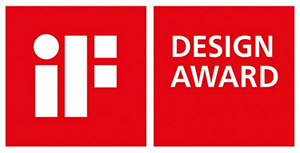 WARRANTY
Five Year Warranty