Folding Arm Awnings by Weinor Australia
A great range of sunshade and awning solutions
The Weinor range of  External Awnings and Patio Blinds offers an extensive and innovative selection to compliment your home or business, and will add to any distinct design. With over 170 awning fabrics and 200 frame colours to choose from, you will be sure to find the finest outdoor solution for your needs.
Our guide to the range of Weinor Awnings comes complete with technical specifications and information, and includes photos of finished product that can assist with your final selection.
The cubic cassette awning.
Price category:

Classic design with the latest technology.
Price category:

Elegant design and brand new technology.
Price category:

The all-rounder in cassette awnings
Price category:

Flexible all-rounder for any application.
Price category:

Youthful design meets tried and tested technology.
Price category:

Small, compact, variable opening awning, suitable for under balcony or protruding roof.
Price category:

Enquire now about Folding Arm Awnings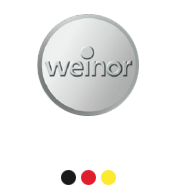 Multi-Awards for Design + Innovation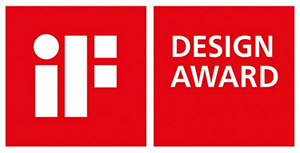 WARRANTY
Five Year Warranty